5 Unexpected Food Trends For This Summer
Every year, summertime brings new experiences and trends worth getting excited about. Whether it's an ephemeral fidget spinner or the latest summer blockbuster, keeping up with fads is a fun way to remember the summer, especially when it comes to delicious and photogenic food trends.
Frozen Rose
Rose is still the reigning queen of all the summer wines, but this year the drink gets even more summery in frozen form. Like a sophisticated slushie, frozen rose, or frose is the perfect way to cool down with class this summer.
It's a little work-intensive to make at home, but, luckily, this trend has spread far and wide, and you should be able to find it at one of your local restaurants.
Cloud Eggs
If you plan on a summer of endless brunches, consider digging into a beautiful dish of cloud eggs. Based on a centuries-old recipe, this fluffy food fad has emerged anew and is taking over breakfast. Making it at home is easy, and the recipe takes a little more work than your basic sunny-side-up. There are also plenty of restaurants serving different variations if you don't feel like making it yourself, such as AlMar in Brooklyn, which calls its version "Eggs in a Cloud."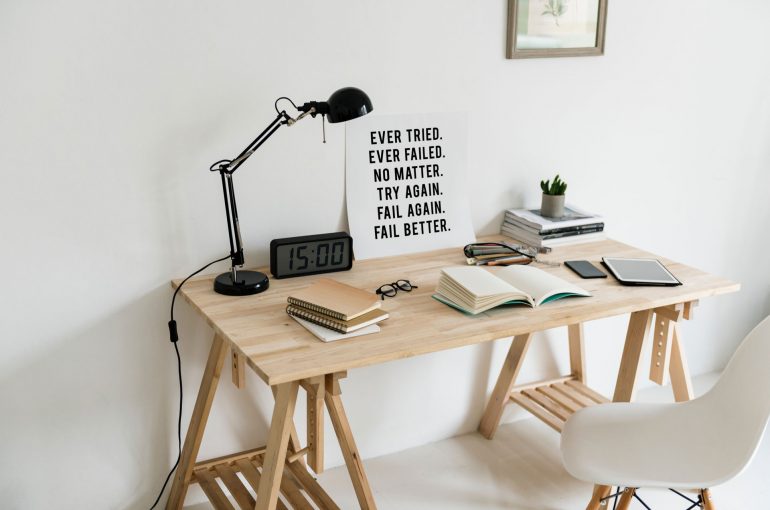 Savory Ice Cream
It's not summer unless there's ice cream. But this year, skip the chocolate and vanilla and go for something a little more adventurous. In ice cream shops around the country, patrons are cleansing their palates with flavors like avocado, blue cheese, rosemary, basil, and garlic. You'll find savory ice cream varieties ranging from pizza-flavored ice cream at Little Baby's in Philadelphia to the foie gras specialty ice cream at Odd Fellows in New York City.
Buddha Bowls
Like acai bowls, Buddha bowls are a healthy alternative to the heavy and high-carb food that usually saturates the summer food scene. Buddha bowls are popular vegetarian dishes, usually involving some kind of combination of veggies, fruits, grains, and proteins like tofu or chickpeas. It's a little bit of everything, thrown together and arranged so artfully that just looking at a photo of one might make you feel a little bit healthier. There are many different Buddha bowl recipes you can try at home, as well as numerous restaurants serving up these light, nutritious meals.
There are three responses to a piece of design – yes, no, and WOW! Wow is the one to aim for. ― Milton Glaser
Sour Beer
In the ever-changing scene that is the craft beer world, summer shandies are out and sour beers are in. These highly acidic brews are tart but often fruity, which makes them a perfect refresher on a hot summer day. So next time you find yourself at the bar, ask if it has any sour beers on tap.
Source: www.smartertravel.com